Who we are
Erin is a native Houstonian who enjoys watching this city grow and change and any time she gets to be a part of it that is exciting!


Erin runs the Design Department for a large home builder in the Houston and Austin area. She has successfully designed, project managed and set up Design Centers in both cities. Additionally her input on the spec homes for this builder has resulted in increased sales and is partly responsible for the mass growth of the builder- going from 150 homes a year to over 700 homes a year in a short 3 years time! She has designed over 2500 spec homes and many models for this builder over the last 6 years! Through this experience she has gained priceless relationships with many of the leading vendors in the market and has excellent knowledge of the latest products and trends.


When she is not working for the large builder she enjoys working on Custom Homes (specs or buyers) or high end remodels. Examples are projects like:
Town Homes in the Medical Center and Midtown
Million dollar spec homes in Bellaire and Oak Forrest
New Orleans or Craftsman Style homes in the Heights
Remodels in Sugar Land, Sienna Plantations, Royal Oaks, and Timber Grove to name a few
She has also worked with several custom buyers in the Houston and Austin areas to help turn their dream homes into their reality.


She really believes that every space needs to work in form and fashion for each individual and will work to make that true for you.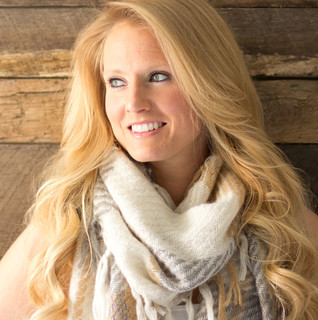 Erin Paige Design, LLC
About Us
A design firm who works with clients to solve their design needs ranging from remodels selections and space planning to brand new multi-million dollar homes. We can work with your architect to help make sure the plan is right for your needs. We also can do drawings/renderings to assist with space or cabinet layouts. And of course we are equipped to be there for you with every detail that goes with these projects, all the way to the finial finishing touches. We specialize in interior and exterior finishes and have great relationship with many vendors in the Greater Houston area to help get the products and services you need.
Testimonials
Erin Paige Design provided design consulting services for our company on a 4-home project in the Museum District. Services included plan review and recommendations, material and color selections inclu... Read More
More

Reviews